N.A.P.F.

The main objective of the North American Pronghorn Foundation is to ensure the future of free-roaming, wild Pronghorn.

North American Pronghorn Foundation


NORTH AMERICAN PRONGHORN FOUNDATION

P.O. Box 1383

Rawlins, Wyoming 82301


"May Pronghorn ever grace the North American plains".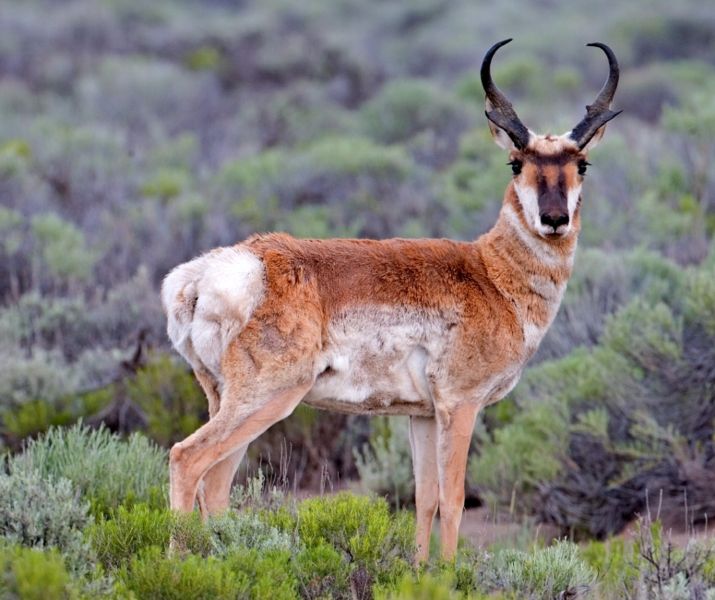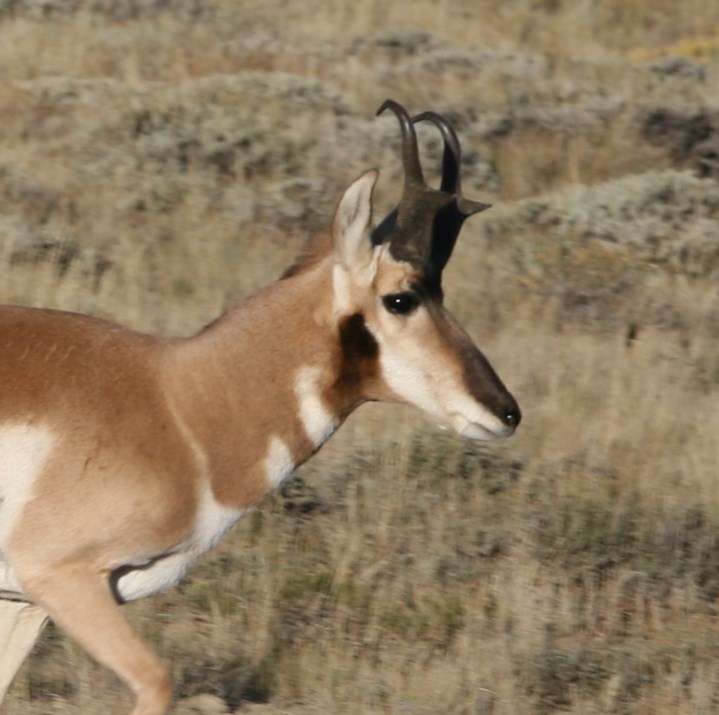 Smithsonian Institute Pronghorn Exhibit

Biennial Antelope States Workshops

NRA Youth Hunter Education Challenge

National Pronghorn Antelope Visitor Center

Endangered Peninsular/ Sonoran Pronghorn

Pronghorn Mate Selection Behavioral Study

Pronghorn Management Guides / W.M. I.

Pronghorn Antelope Resource Library Collection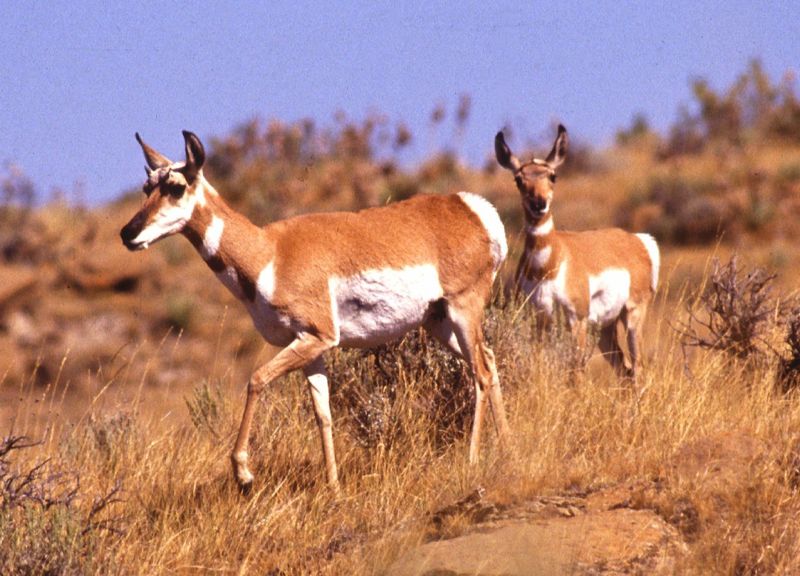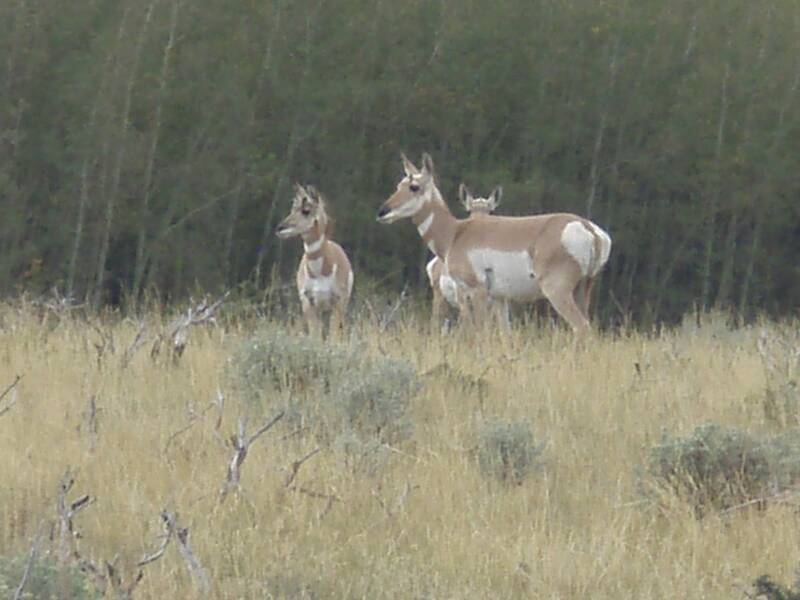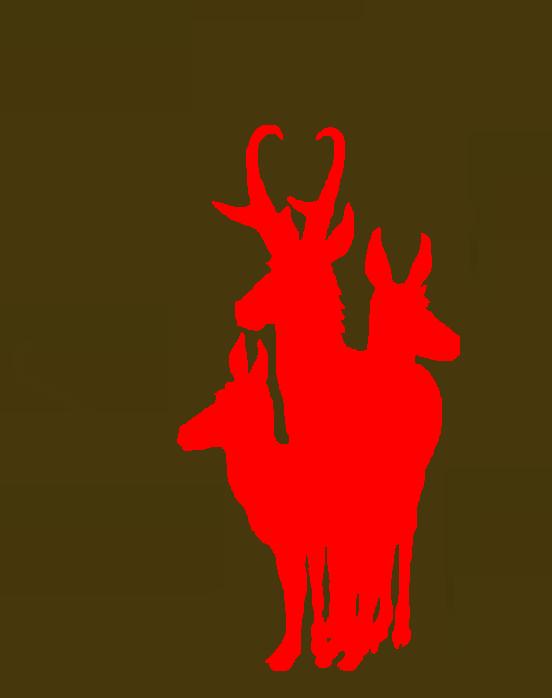 © 1991-2009 North American Pronghorn Foundation