NORTH AMERICAN PRONGHORN FOUNDATION

P.O. Box 1383

Rawlins, Wyoming 82301


Pronghorn Antelope Hunting in the United States

We have listed the states in the US that have populations large enough to allow pronghorn antelope hunts.

Pronghorn Antelope States



Arizona


California


Colorado


Idaho


Kansas


Montana


Nebraska


Nevada


New Mexico


North Dakota


Oregon


South Dakota


Texas


Utah


Wyoming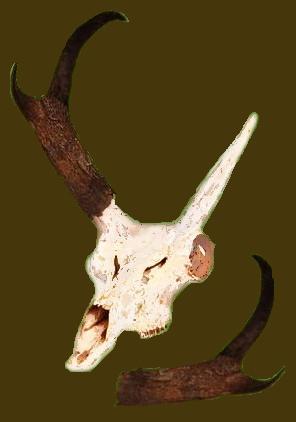 Pronghorn antelope are native to the prairies of North America. At one time they numbered in the millions and were found on the open plains from the Mississippi River to the Rocky Mountains and from Mexico to central Canada. With the European settlement of the plains, the population was reduced nearly to extinction.

North American Pronghorn Foundation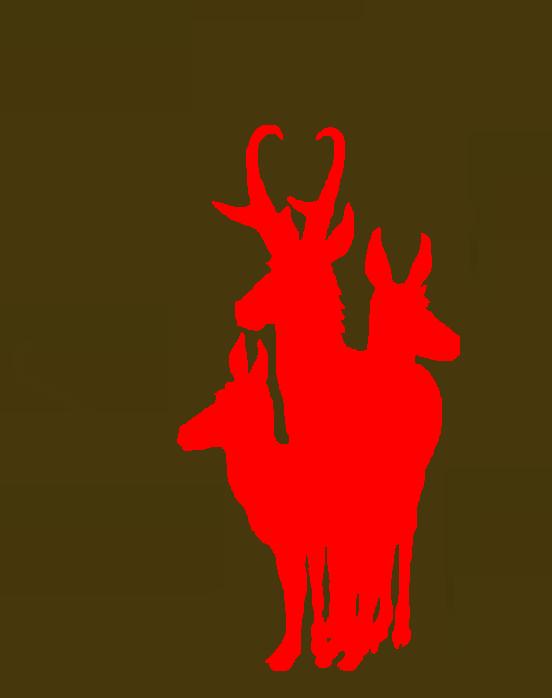 © 1991-2009 North American Pronghorn Foundation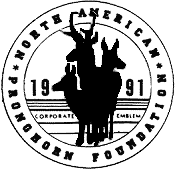 Pronghorns have true horns, derived from hair, not antlers. The horns have an outer sheath of fused modified hair, that covers a permanent bony core (see photo at right). Pronghorns shed the hollow outer sheath each year in October or November and grow a new set by July. Bucks and some does have horns. The pronghorn (Antilocapra americana) is not a true antelope but in a family by itself (Antilocapridae). The Pronghorn Antelope is native only to North America.
"May Pronghorn ever grace the North American plains".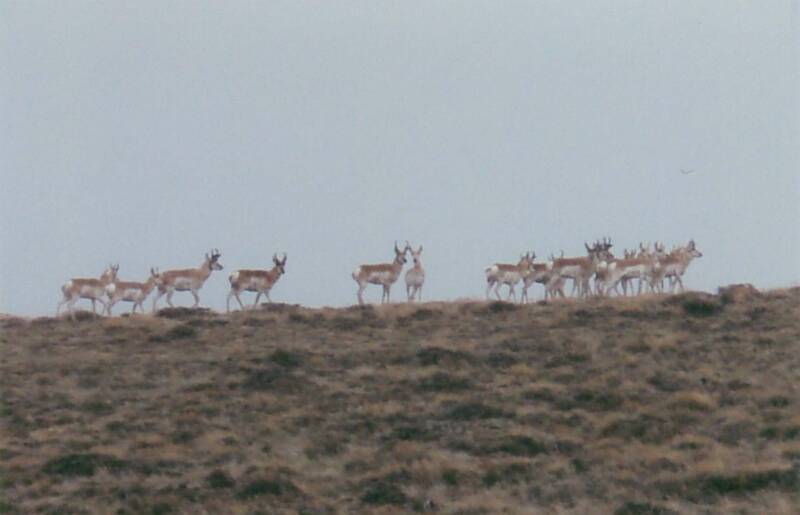 What makes the Pronghorn unique?