Motto: "May Pronghorn ever grace the North American plains."

Slogan: "Put your money where your heart is!"

Mission: A commitment to preserve, conserve, and enhance both Pronghorn Antelope and their ecosystems.

SUSTAIN continued research through donations or grants, scholarships, workshops, computer databases, library dedications, and by funding study projects about Pronghorn.

SERVE public education as a forum for the presentation, collection, and dissemination of scientific information and issues debate thorough publications about Pronghorn.

SPONSOR inter-agency cooperation and coordination between local, state, and federal agencies and private, corporate, or other entities engaged in projects involving Pronghorn.

SECURE habitat development through the proper maintenance, improvement, and financial aid in procurement of suitable lands to be managed both for other wildlife and Pronghorn.

SUPPORT sound management practices based on scientifically developed appropriate population manipulations designed to ensure both utilization and public enjoyment of Pronghorn.

STRENGTHEN issues advocacy through protective legislative policy by supporting laws dealing with enforcement, lands use, game codes, and other issues pertaining to Pronghorn.

NORTH AMERICAN PRONGHORN FOUNDATION

P.O. Box 1383

Rawlins, Wyoming 82301



North American Pronghorn Foundation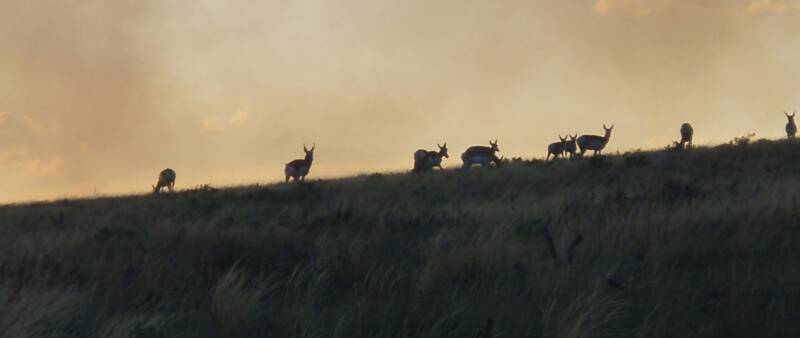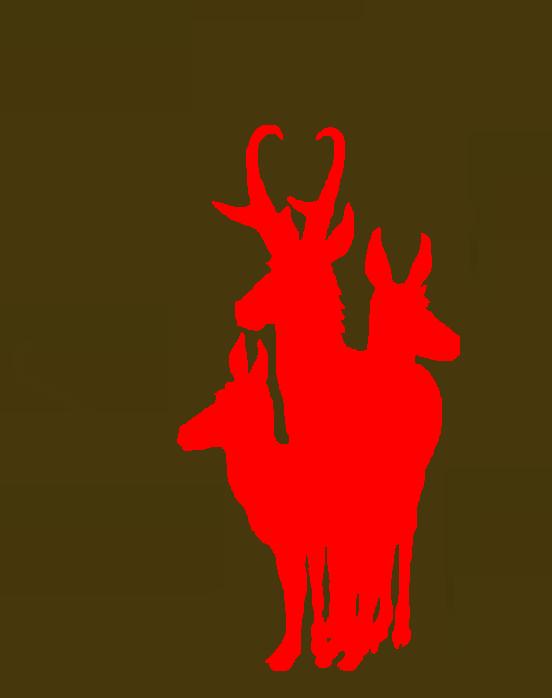 © 1991-2009 North American Pronghorn Foundation