N.A.P.F. DISTINGUISHED ALUMNI


NORTH AMERICAN PRONGHORN FOUNDATION

P.O. Box 1383

Rawlins, Wyoming 82301

307-324-5238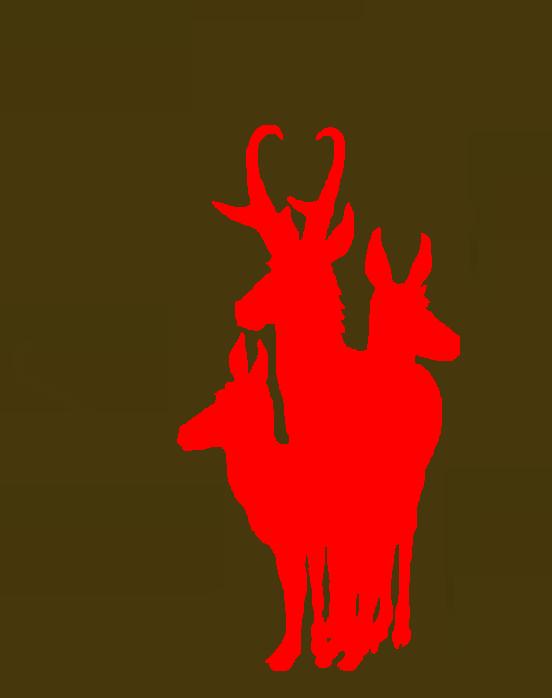 © 1991-2009 North American Pronghorn Foundation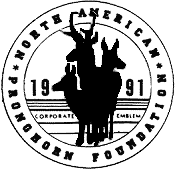 North American Pronghorn Foundation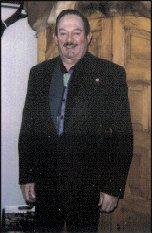 North American

Pronghorn Foundation

With deep sorrow we note the passing of R.L. "Buff" Terrill former board member of The North American Pronghorn Foundation.

Buff was a founding member, serving on our first board of directors, a post in which he continued to serve for seven years.

To those of us who worked with him, he was a man of action, a man whose own level of commitment and style always seemed to bring forth everyone's best efforts to achieve foundation goals.

Buff was someone whose life was devoted to the betterment of youth hunters everywhere, reviewing ways in which to benefit pronghorn antelope, sage grouse and their habitats. He devoted many years attempting to improve outfitter-legislator communication and relations.

During his many years in Wyoming, Buff took on so many tasks for so many different organizations it is impossible to list them all here. These tasks were always accomplished to the best of Buff's ability, which was considerable.

Throughout his life, Buff was ever the advocate of giving something back to the wildlife and hunters that would come after him. There are several projects Buff actively worked to support, and for which he cared deeply. These include:

The Sage Grouse Foundation--Established to promote awareness of the Sage Grouse as a valuable state resource while also working to improve sage grouse habitat.

National Youth Hunter Challenge--Designed to promote outdoor skills for Wyoming youth within the framework of a national program.

Deeds are said to be the true measure of man's time on earth. By this or any measure, the life of Buff Terrill and his contributions will provide the yardstick by which to gauge the efforts of those who follow.

To our friend, you and your effervescent personality and ready wit will be sorely missed by each and every one of us.