N.A.P.F. DISTINGUISHED ALUMNI


NORTH AMERICAN PRONGHORN FOUNDATION

P.O. Box 1383

Rawlins, Wyoming 82301

307-324-5238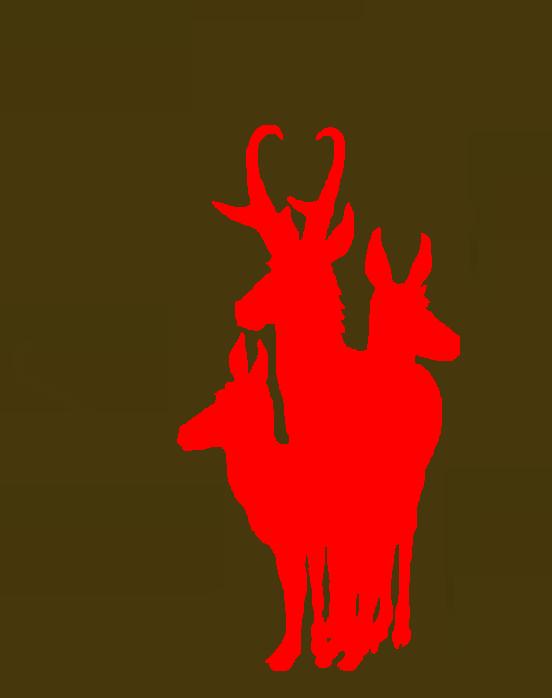 © 1991-2009 North American Pronghorn Foundation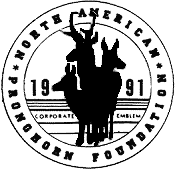 North American Pronghorn Foundation

Passion and dedication were the hallmarks of Edson Fichter. His passion and love for wildlife and wild places are displayed in lasting memory through his art and writings. Few others in the wildlife profession contributed so much to our understanding and appreciation of wildlife and wild lands.

Edson Fichter's wildlife career spanned over forty years. He was truly one of the founding biologists of wildlife conservation. Most of his career was spent in Idaho.

As a professor of wildlife at Idaho state university, as a wildlife researcher, an artist and a writer he became regarded as a renown authority on the pronghorn antelope and the sagebrush/grassland ecosystem on which it depended. Pronghorn behavior, population ecology and habitat relationships were among his most noted contributions to our understanding of the pronghorn.

Edson loved to share his knowledge by mentoring and coaching many aspiring biologists. Today, many of his students are among the top in the wildlife management profession.

North American

Pronghorn Foundation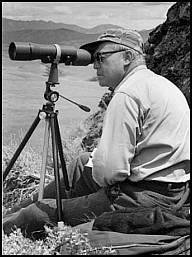 Edson Fichter was an avid fan of the pronghorn and made significant contributions to the North American Pronghorn Foundation, including a substantial collection of pronghorn artwork.

Through his art and writings he has left a legacy of appreciation for the independence of free-ranging pronghorn herds and associated wildlife on sagebrush prairie habitats of western North America.